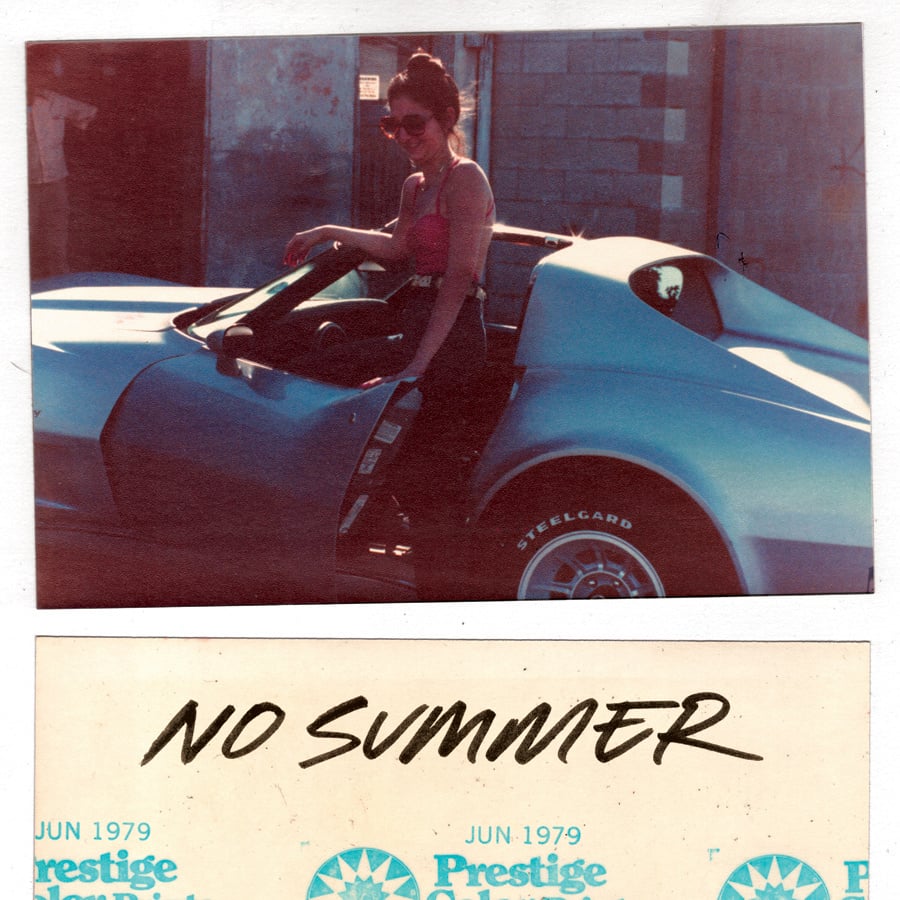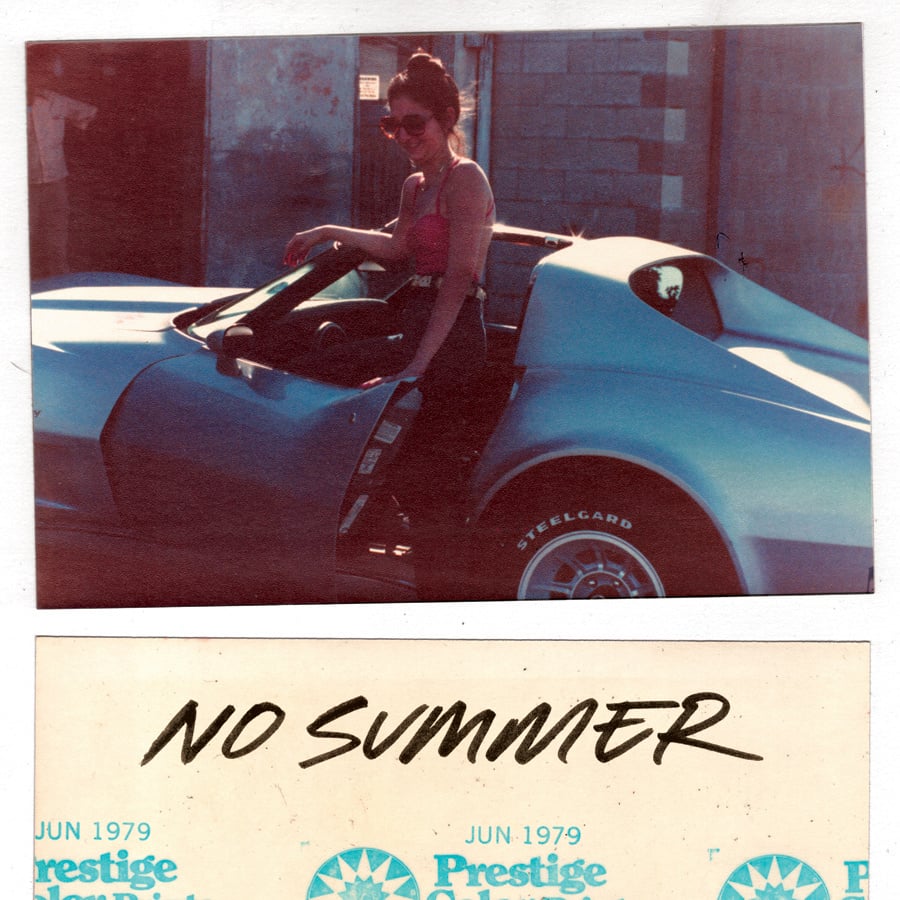 NO SUMMER - "No Summer" 12" EP
$6.00
This record offers a truly special design. Beautiful transparent blue vinyl on a one sided 12", a sealed photograph set and unique one of a kind concept style packaging.
Recorded by Philadelphia native Arik Victor and Mastered by Kim Rosen at Knack Mastering. Lacquers cut at various speeds to ensure the best sound on vinyl by Cameron Henry at Welcome to 1979 Studios.
You are purchasing the Limited Translucent Cotton Candy Blue Color, limited to only 200 Copies.
Includes unlimited streaming of NO SUMMER via the free Bandcamp app, plus high-quality download in MP3, FLAC and more.