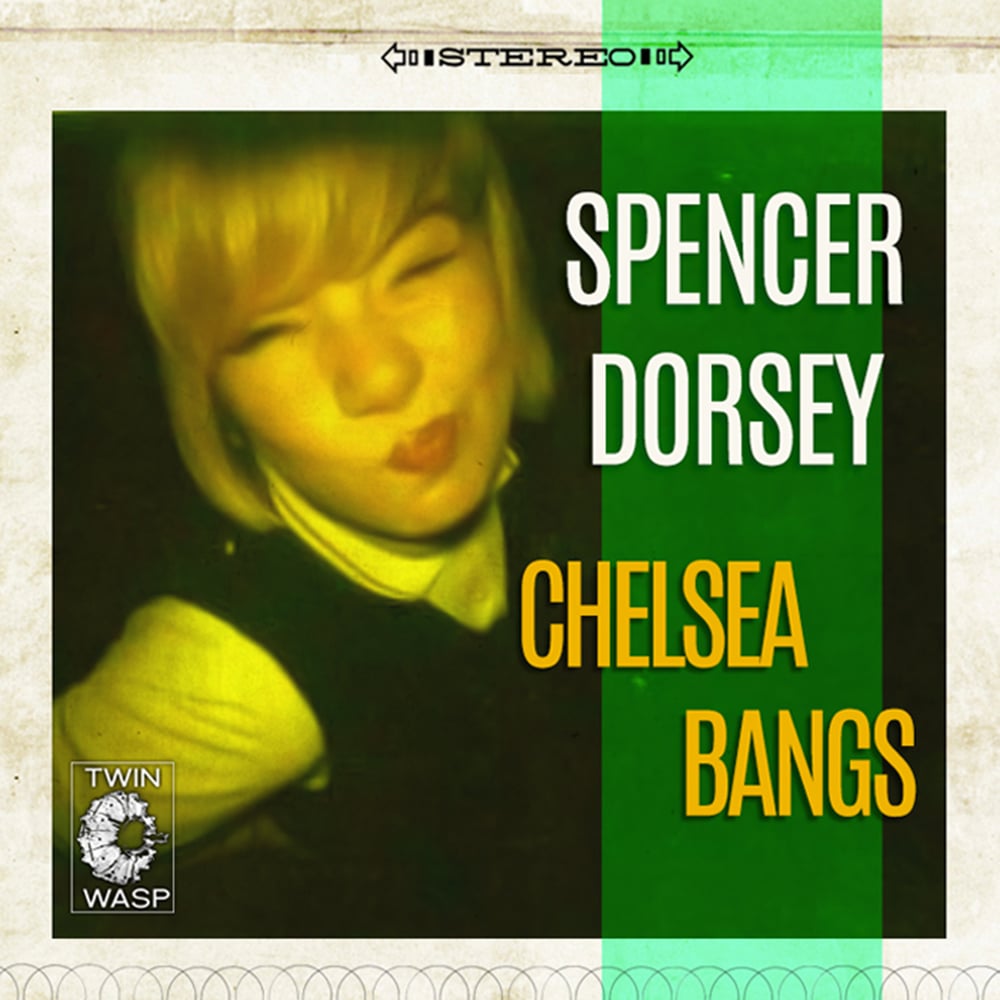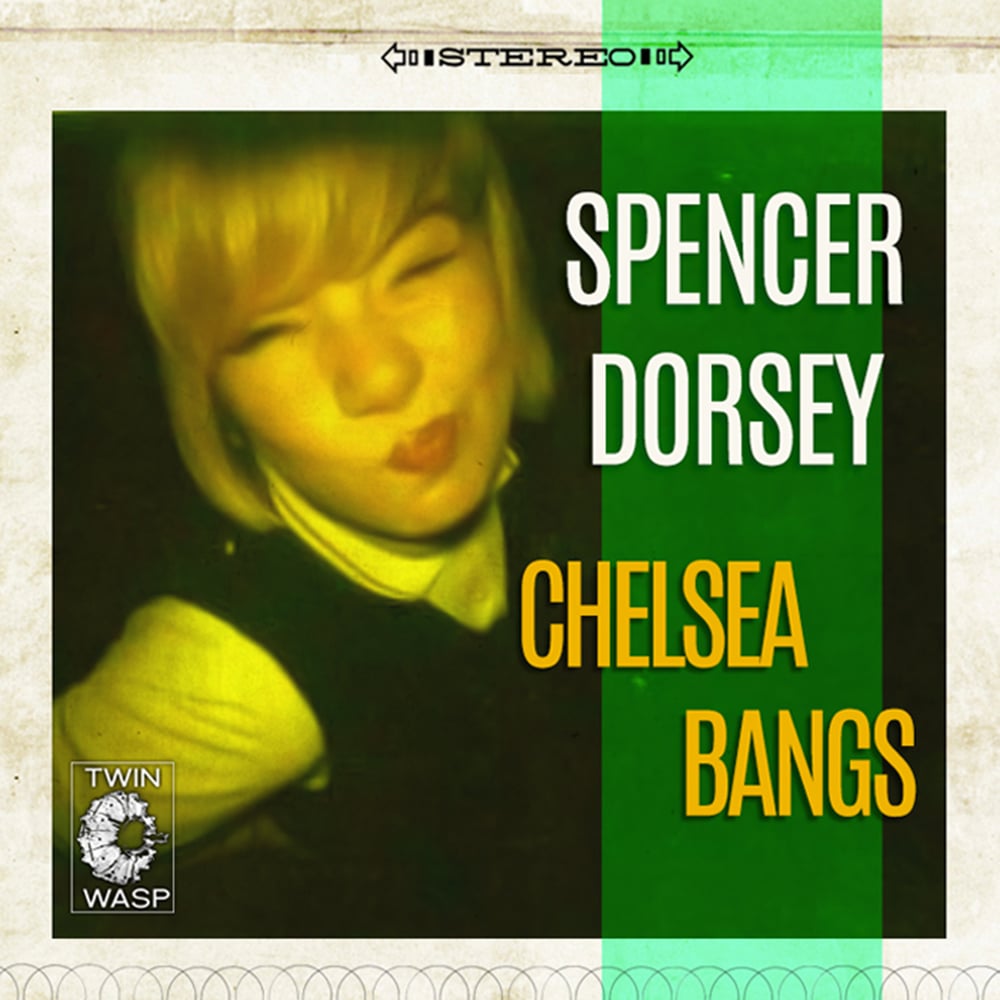 SPENCER DORSEY - "Chelsea Bangs" 7"
$10.00 / Sold Out
For the month of July, you can pre-order the "Chelsea Bangs" 7" on High Quality, Hi-Fi ( the sound quality is much better standard ) lathe cut vinyl. Each order will also include a special gift. These records are made to order, they will not be available in stores at this time. Each record will be hand numbered and include a download code. Pre-Orders are from July 3rd to July 31st and the record will ship mid August. ( Twin Wasp Records )
Includes unlimited streaming of Chelsea Bangs via the free Bandcamp app, plus high-quality download in MP3, FLAC and more.