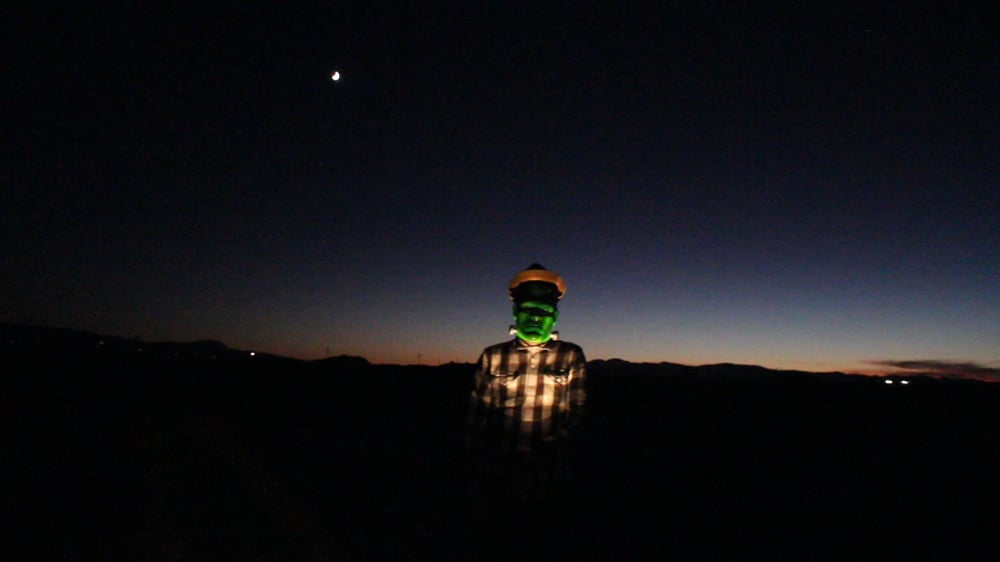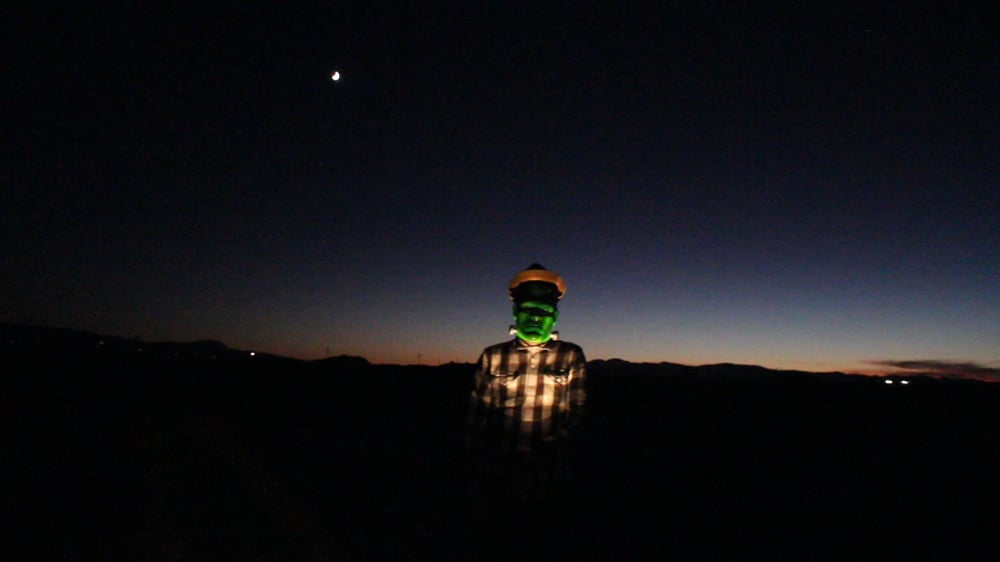 SPENCER DORSEY - "October County" - Cassette Single
$5.00
Seasons Screamings, Boys and Ghouls. The best time of the year is upon us...Feel that chill in the air, that feeling of suspense lurking in the night!
As we welcome the much anticipated first day of October, LA artist Spencer Dorsey gives you a Halloween present unlike any other, a unique limited handmade Cassette single.
"Trick Or Treat ! If you can't make it to my house this Halloween, don't worry I have a treat for you. Available now for a limited time will be 50 handmade cassette singles, each bursting with Halloween Spirit."
"My upcoming full length will play like campfire stories. Each song a tale dedicated to Horror, Mystery & Suspense. I am so exited with how this concept and these songs are shaping up. I hope you dig them " - SD
Available now, will ship Mid-October, just in time for Halloween. Details Below :
- 2 Song Hand Numbered Cassette
- Original Deadstock Vintage 1951 Trick Or Treat Bag
- 1 package of fresh individually wrapped Candy Corn
- Full Color Artwork and Lyrics
- Digital Download card
Act now, these won't last ! Twin Wasp is making these available for you now, for a low price. Only available here, or at select record stores in the Los Angeles.
Happy Halloween !