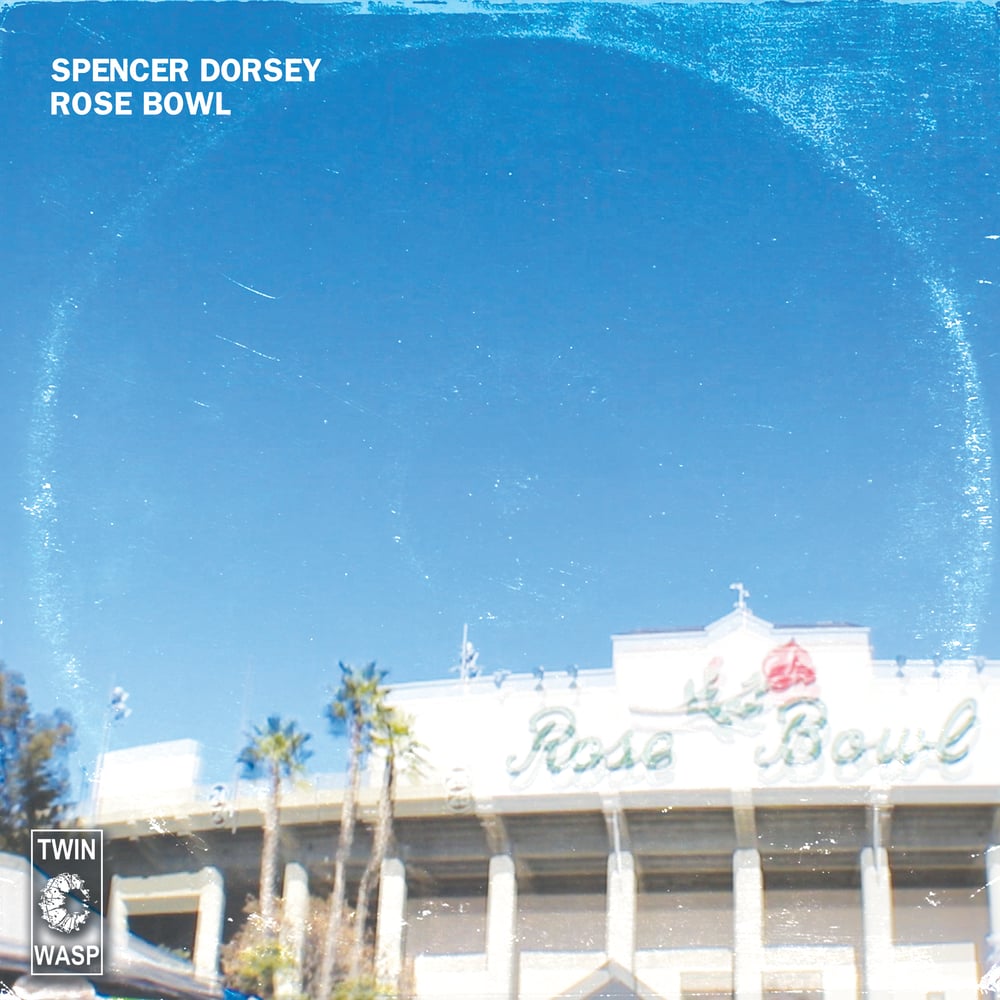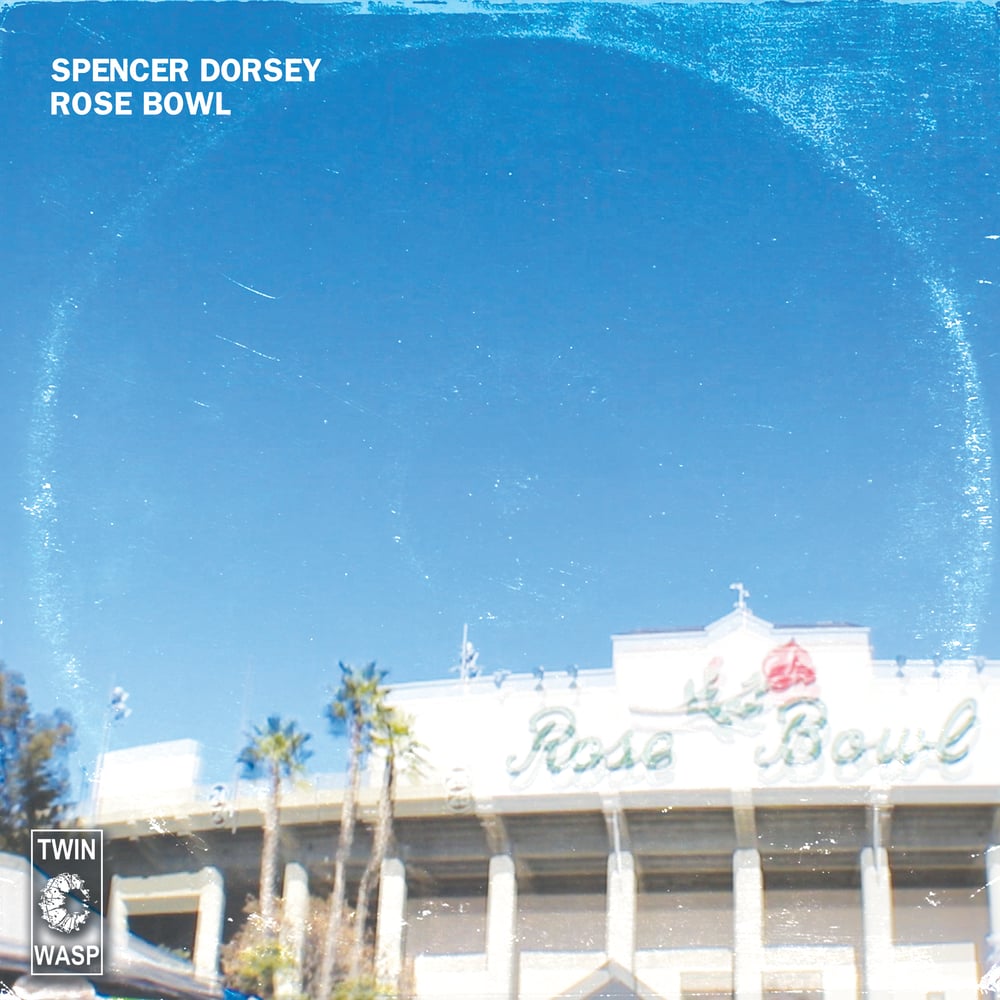 SPENCER DORSEY - "Rose Bowl" 7"
$10.00 / Sold Out
Spencer Dorsey returned to the studio in Early 2017 to capture two new songs with Philadelphia's Mike Bardzik.
"Rose Bowl" b/w "All I Want Is Everything Tonight" is a more stripped down, raw and honest take of Spencer's songwriting. From the warmth of a Hammond's keys to chilling reverb, this record's sound is polarizing and interesting.
For a limited time, Twin Wasp is offering you a chance to have this EP in your record collection. Each 7" will be on Clear Translucent Vinyl. They will be Lathe Cut in the highest grade High Fidelity to ensure best sound quality.
Each 7" is made to order and will be hand numbered. There are no immediate plans to repress in the near future.
March 26th - April 26th : We will be accepting all orders.
July 2017 : Records will be arriving to your home.